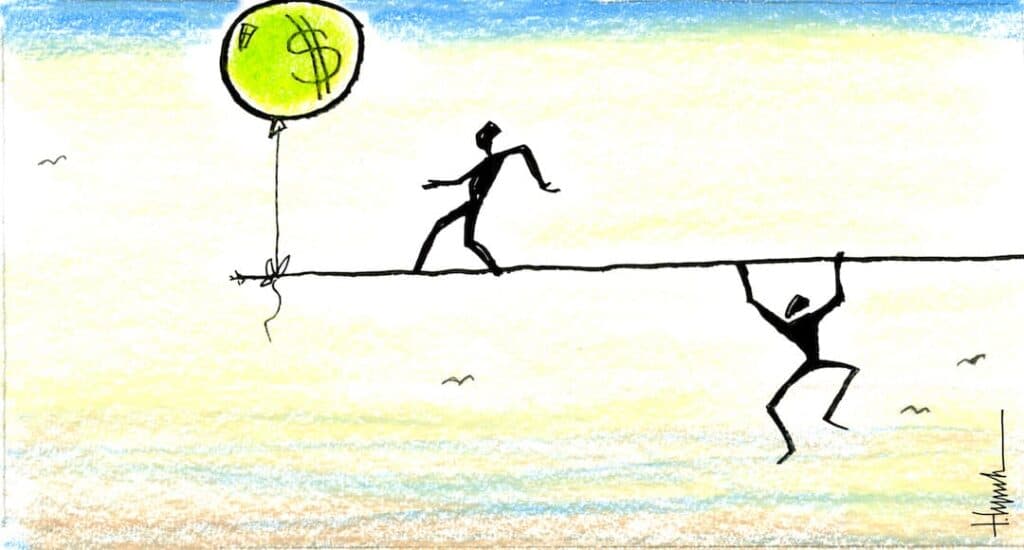 Have you ever wished for a simpler life, like a modern-day Henry David Thoreau? Maybe, you believe you "should" work hard and save for what you want. Yet, sometimes, you wonder why you engage in "the grind" when you'd rather spend time doing other things. Or, perhaps you worry that you are preparing for a future that may not happen. Is that the best approach to life, or is it possible to invest in happiness and your future simultaneously?
I think about this a lot because my job as a holistic financial planner is to help clients build long-term plans and confidence in their financial futures. But my mission is to empower them to live the lives they want now and in the future. So, before discussing money, we must clarify what "happiness" means to them so we can develop realistic goals and appropriate strategies.
What is Happiness?
How do people describe happiness? As you might imagine, it's subjective and, unfortunately, many find it elusive. We can see this in the numerous self-help books on the subject and even the United Nation's World Happiness Report, which tracks happiness levels worldwide.
Many say happiness equates to a sense of connection. But where certain people see "connection" as the feeling that they are part of something bigger than themselves, others crave a simple life full of high-quality relationships with family and friends. And some think they will find happiness by building something valuable, so people will remember them when they are gone.
No matter how you define it, what has become clear to me is that happiness isn't something you achieve. Instead, it is a lifelong quest to live a satisfying life, one that is rich with love, acceptance, meaning, and experiences.
The Challenge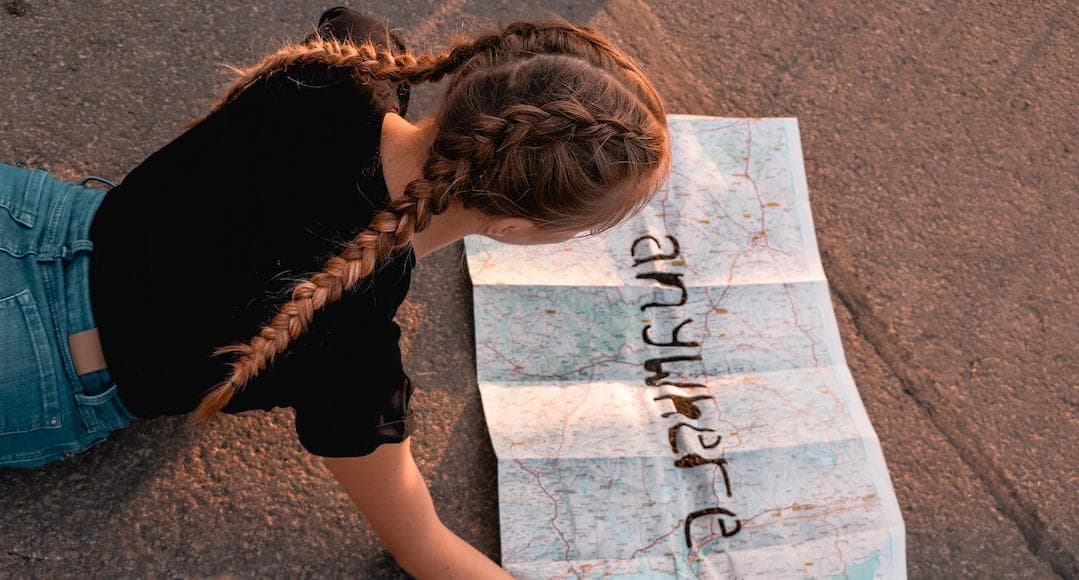 What seems to be missing from our fast-paced society is people creating space to be thoughtful about how they live their lives. For example, on a recent road trip, my 5-year-old (after hearing too much of my philosophy) complained, "Are we there yet?" That's understandable coming from a child, but you only live once. So don't you owe it to yourself to find a way to enjoy the journey instead of careening toward the ultimate destination?
I've noticed that people hesitate to discuss money and happiness in the same breath, but that's because the relationship is tough to understand without the proper framing. To make it easier, consider this:
A lack of financial security and the worry that you're just one misstep away from becoming homeless can seriously affect your mental health, making it impossible to relax, feel good, and do what you want. Therefore, you must strike a balance and find a way to invest in your happiness and future at the same time. Financial planning can help you do that – it will make you feel more in control, confident, and capable of pursuing happiness.
To that end, below are my suggestions for things you can do, with item #1 being an essential first step.
1. Build a Holistic Financial Plan
I'm not a fan of financial planning that focuses solely on quantifying retirement savings, paying off debt, or leaving an inheritance. These things matter, of course, but they are financial byproducts of the real goals. Instead, I would encourage you to build a holistic financial plan that incorporates your hopes, dreams, fears, and attitudes about money so you can find meaningful solutions. For example, aiming to work less so you can spend time with your grandchildren is a much more tangible and motivating goal than retiring for the sake of retiring.
With this in mind, first consider how you want your days, weeks, and years to go as you move through your life. For most, it is not about becoming a billionaire. Instead, it's about getting to a place where you can do what you want and need to do today while feeling confident in your financial future.
For instance, perhaps you wish to change how you work, live, or both. What would it take to feel like you have some control over your life so you can make that vision a reality? Maybe you need to save money, but you might also need to invest in new skills, relationships, or a satisfying hobby. In other words, when will you feel like you have enough to move forward?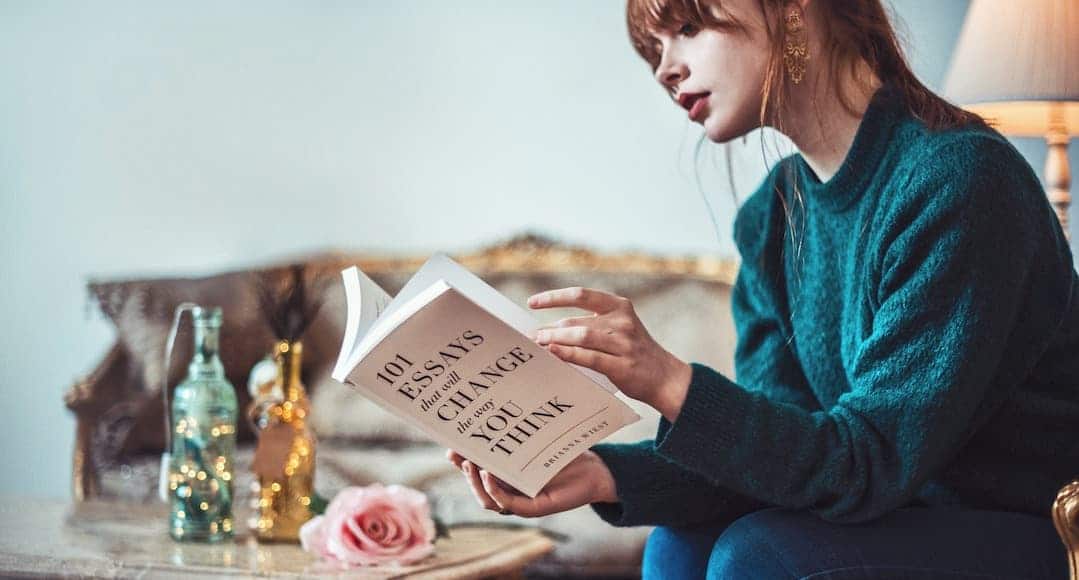 Then, pay attention to your perspectives by asking yourself questions like:
What stories are you telling yourself about your situation?
Where did those stories come from? What happened in your life, and how did that affect your viewpoint?
Are these stories still true for you today, or are they holding you back?
What does this tell you about the things that are important to you?
What does this tell you about how you might be getting in your own way? For example, if growing wealth means sacrificing your relationship with your kids, is it worth it?
This exercise helps because sometimes people realize that they can reach their goals (and be happier) if they challenge their viewpoints. For example, most of us assume we need to do more, but eliminating things from our lives can also deliver tremendous financial and psychological value.
Finally, perform a detailed assessment of your financial situation – taking care to itemize every contributor (or inhibitor) to your wealth, whether financial, emotional, relationships, etc. That will allow you to look at where things stand today compared to what you want to discover any roadblocks.
At this point, you are ready to build a plan and get to work. The items below are great places to start, but you can combine them or add things of your own.
2. Nurture Your Body and Stimulate Your Mind
One might argue that you should prioritize this suggestion over the prior one since physical and mental health is core to everything you do. But I believe they go hand in hand because it is nearly impossible to make healthy food choices or clear your mind during yoga class when you feel stressed about money.
Perhaps you can spend an hour each morning taking a walk (and a break from the news cycle) while listening to an inspirational podcast or allowing your mind to wander. Or reserve a couple of evenings each week to learn a new language, read, plan your next vacation, or indulge in word or math games instead of watching television.
Whatever it is, be as diligent about your sleep, exercise, and relaxation as your financial well-being. Dedicating time and space to these things and allowing yourself some healthy self-reflection is critical to avoiding burnout.
3. Develop a Supportive Community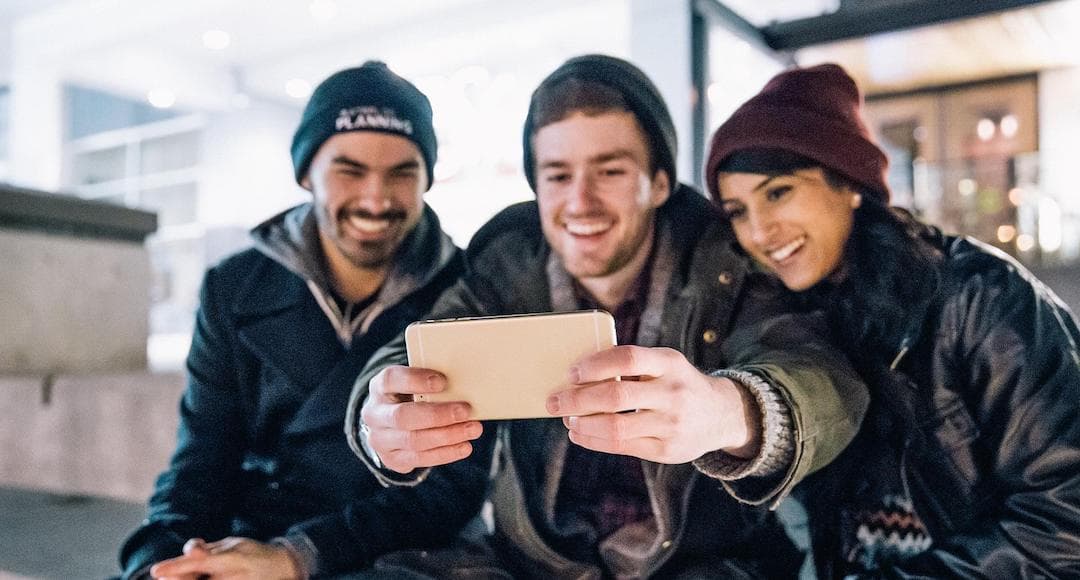 As mentioned earlier, most people think connection is the foundation of happiness. Yet many feel that they are lacking in this area. There are many theories about why this is true (our quest for independence, our political climate, mobile devices, our overall lifestyles, etc.). Still, regardless of the cause, the problem will persist unless you do something about it.
While community building may feel like a luxury, it's not – the attitudes and behaviors of those around you can dramatically affect your ability to pursue the things you want. Activities and people either drain your energy or add to it, so it is critical to be mindful of this truth and minimize detractors.
So, put some thought into who you are and what you value, then find people with whom you can be authentic to develop a supportive community. But be sure to hold out for what matters to you. Sometimes this might mean you need to let go of relationships that no longer serve you. And that's ok if you reinvest your time and energy into making good friends and developing relationships that can last.
4. Invest in Financial Assets to Grow Your Wealth
If I'm going to suggest that you should develop a financial plan, one of the next logical steps is to begin saving money and investing in assets that will grow in value. At the very least, contribute funds to your company's 401k plan or an IRA.
However, some vehicles will simultaneously allow you to invest in your happiness and future. For instance, saving for a down payment on a house or improving your existing home will enhance your living environment while also building wealth. Or, consider investing in a vacation home or saving money for the boat you hope to enjoy in retirement. Such investments deliver emotional value in real-time while allowing you to prepare for your future.
If you don't need or want these things but would like to leave a legacy for friends and family, there are other strategies you can employ. For example, converting a traditional IRA to a Roth IRA or setting up a trust, charity, or donor-advised fund can allow you to protect your wealth from excessive taxes, leaving more cash for your loved ones.
5. Contribute to a Worthy Cause
For many people, donating to a cause that will make positive things happen in this world is tremendously satisfying. But this isn't a luxury only for the wealthy (although investing well can get you into a position to give more). Charitable organizations would be just as happy to receive your time. And that can be even more rewarding because you can build a supportive community while doing something meaningful.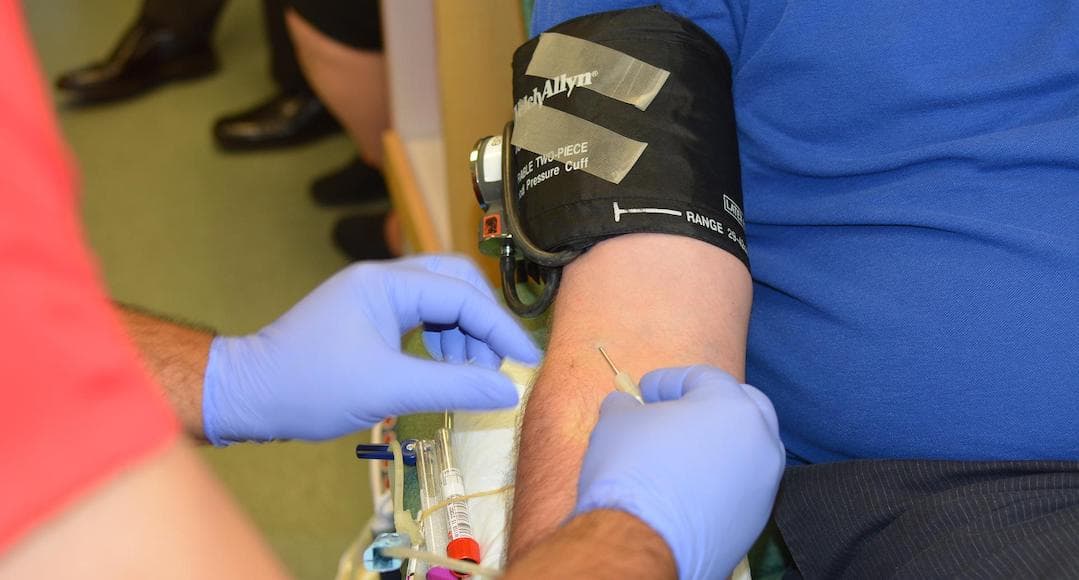 For instance, you can donate your time and skills to organizations that help the homeless, feed the hungry, or support victims of natural disasters. Just find something that will bring you a sense of satisfaction, allowing you to invest in happiness and the future at the same time.
If you don't know where to start, consider writing a short autobiography. What wrongs have you suffered that you would like to help others avoid? What people or organizations helped you navigate those situations? Thinking this through can help you identify the types of volunteer work you may be uniquely qualified to do.
6. Continue Your Professional Development
Since a big part of your plan is to find a way to achieve financial security, it only makes sense to continue to invest in professional development. That could include learning new skills, building your network, or doing the research required to start a business. And you could potentially combine this work with some of the tasks above.
To make this a happiness investment, try thinking out of the box. For example, if you would like to escape the corporate grind, it requires planning. So first, determine what you would like to do. Then identify the skills or certifications you need to make it happen and weave the pursuit of those things into your life.
Years ago, I decided I didn't want to be a traditional financial planner, moving money around and "timing the market." I didn't believe that worked. So, I found a like-minded partner and opened a business, where we chose how to practice our craft.
Naturally, it took some forethought. First, I had to get buy-in from my spouse. Then we saved money to weather the ups and downs while building this business. It wasn't easy, but it worked, and I'm living the life I want to live.
The Bottom Line: How to Invest in Your Happiness and Future
We live in a fast-paced culture that bombards us with toxic news, social media envy, and the expectation that we should strive for achievement over all else. Yet it is vital to our financial and psychological well-being to hit the pause button once in a while to gain perspective and reassess our priorities.
It can be painful to compare your financial situation to what you want because you may not like what you see. But it's the only way to spot the things that are not working, so you can set goals and build new habits that pave the way to a brighter future. Ultimately, this will help you gain confidence in your plans.
People often embrace this approach when something dramatic happens in their life – they have a child, discover a colossal tax mistake, lose a parent, or suffer a painful divorce. Such events serve as a wake-up call, leaving them ready and willing to do the work required to move forward. But, of course, it is better to be proactive and methodical – setting realistic and manageable targets to pursue over time. 
Visit our "Why Golden Road" page to learn more about how we work and whether we might be a fit for you.